Unoaerre Vintage Zodiac Coin Pendant Gemini Twins 18ct Gold Minor Scratches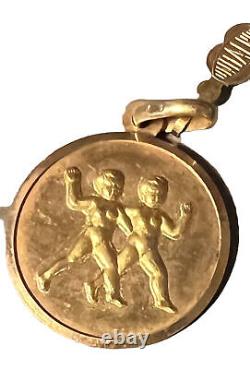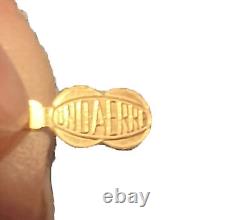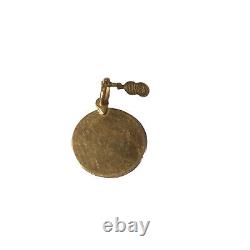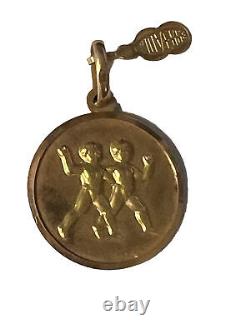 This was given to me as a young girl by my parents. My mother was a devotee of the zodiac. This is a rare find, from the 1970's and I don't believe I ever really wore it. It has been knocking around in my drawer for all these years, so there are some surface scratches on the back. It has the Unoaerre hang tag still attached, also gold. Just a gal from Santa Cruz with a great sense of style and a small pocketbook. I specialize in unusual, high end, and artsy clothing. Many items from my closet! Look for lots of cool high-end clothing in all sizes in my other listings. Please add me to your favorite sellers!!!
It may take a week or longer!

---