Rare Coin 50 euro cent 2002 Italy Good condition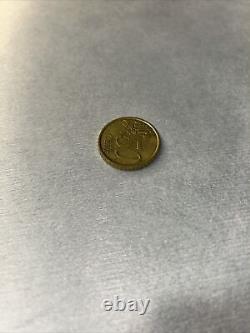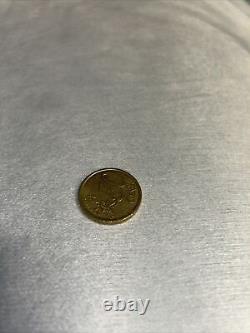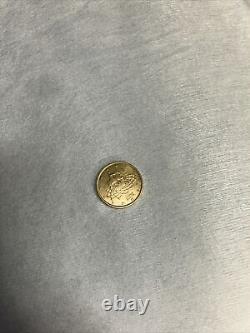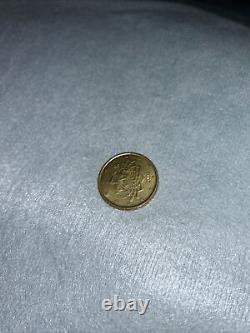 This valuable Euro coin, has been in many hands, Sadly I need to take part away from it for personal reasons, I do hope it ends up in to the hands of someone, Honest and dedicated to such a historical piece of Gold, of course.. Which it was created in Italy. This Euro Cent, let's say, If this coin was alive, it would tell a story of how it got here and who's hands was it in. Who as seen it's Eudaemonia days? (The Coin) Whom it faced against people full of envy and jealously, just to get in the hands of someone dedicated to art, knowledge, creation and purpose.
This 2002 Euro 50 Cent from Italy, Is in good condition, never been bought But if placed here, someone will change that, For the greater good.

---