Etro Coated Canvas Coin Purse Women's Gold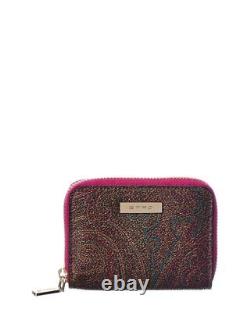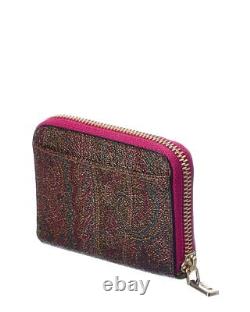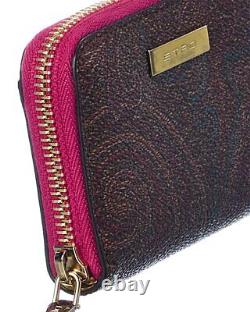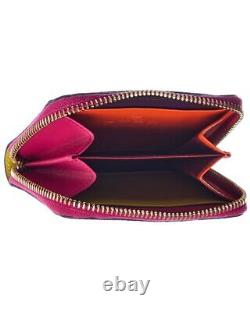 Color/material: brown printed coated canvas. Exterior design details: gold-tone hardware. Interior design details: canvas and leather lining, interior compartments. Measures 4in wide x 3in high x 1in deep.
Please note: All measurements were taken by hand and are approximate; slight variations may occur.. Our products are 100% genuine.

---