1881-R 20 Lire Gold Coin Italy Umberto 1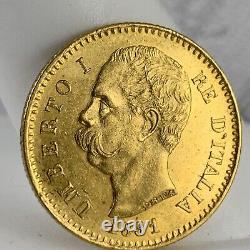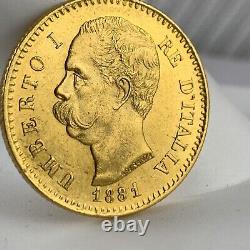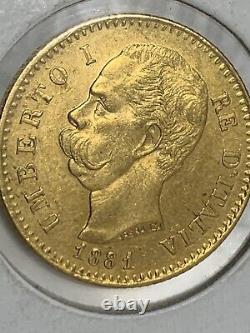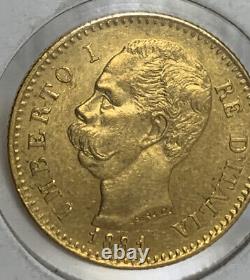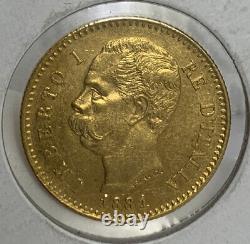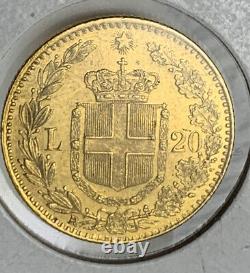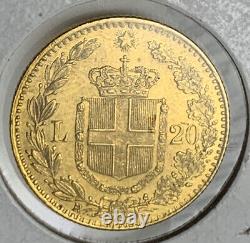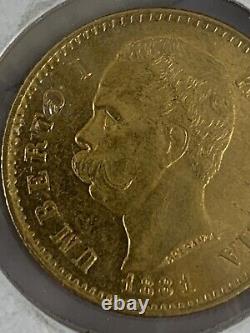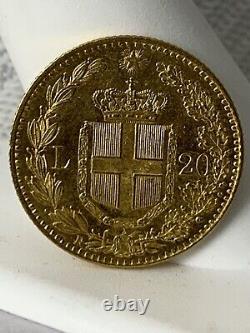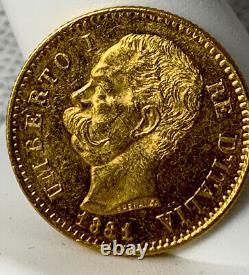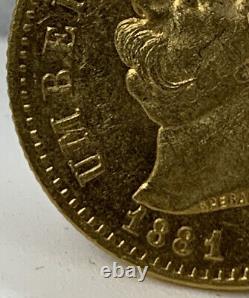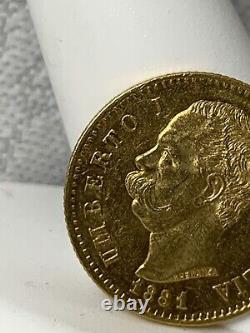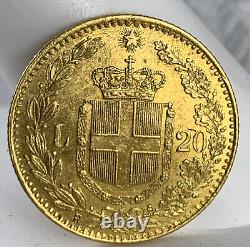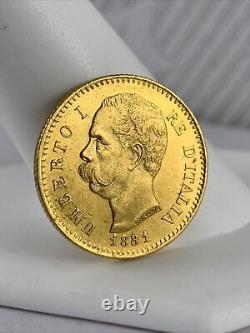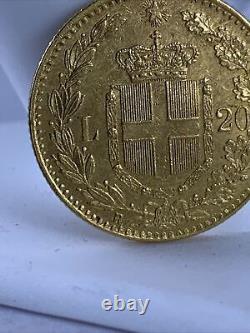 This 20 lira coin, depicts king Umberto, first on the adverse, and has the savoy coat of arms on the reverse. This coin is almost uncirculated in condition.
It is made of 900 fine gold and has a 0.1867 AGW. Please look closely in the photos as there is mechanical doubling on the whole left side of the obverse of this coin. That makes it a rarity. The mechanical doubling is in the numbers 1881 and in the letters Umberto 1. The doubling is significant and noticeable.
This makes it a variety, and a rarity - making this coin desirable.

---